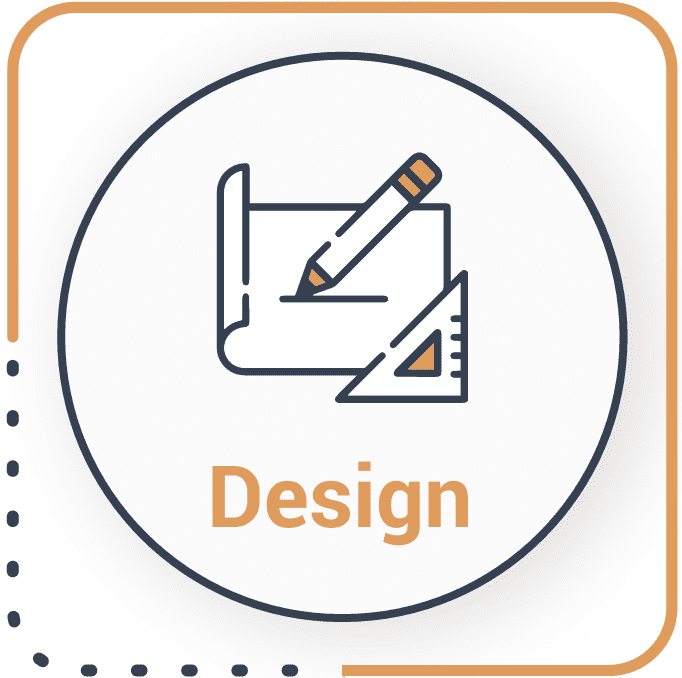 Submit use cases and floor plans and we design the solution.
Stargent IoT can help you design the perfect solution. We can customize our offering to meet your specific monitoring needs which will be easily viewable on your personal dashboard. You tell us what you are looking for, what you would like to monitor, specific use cases, any pain points you are currently experiencing, and where it will be installed. We will take this information and provide you with a preliminary plan and budgetary quote.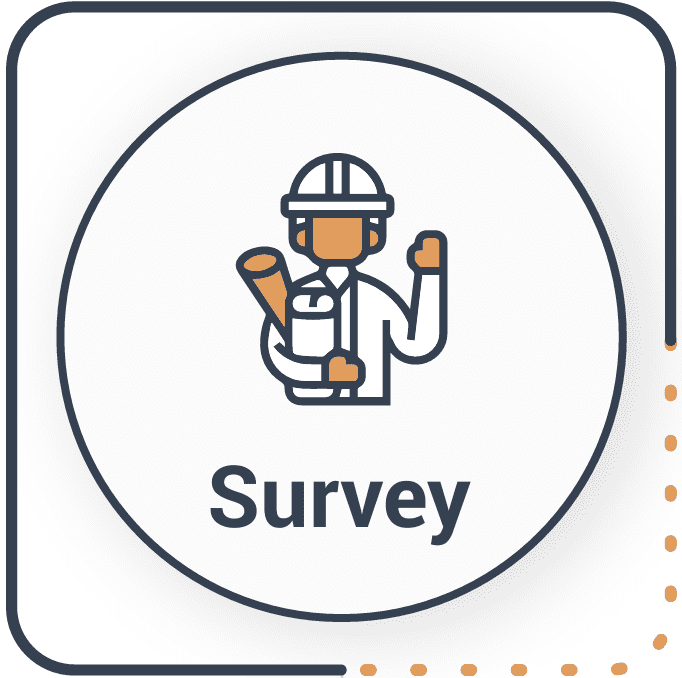 We work with you to determine optimal device placement and deliver a detailed install plan.

We collaborate with our customers to determine the best location for the devices to ensure they are most effective. It is important to have the devices placed strategically in order to get the most accurate information and best monitoring. If requested, an onsite survey is available at an additional cost where a representative from Stargent IoT will physically visit the customer's location to assess the space and provide recommendations.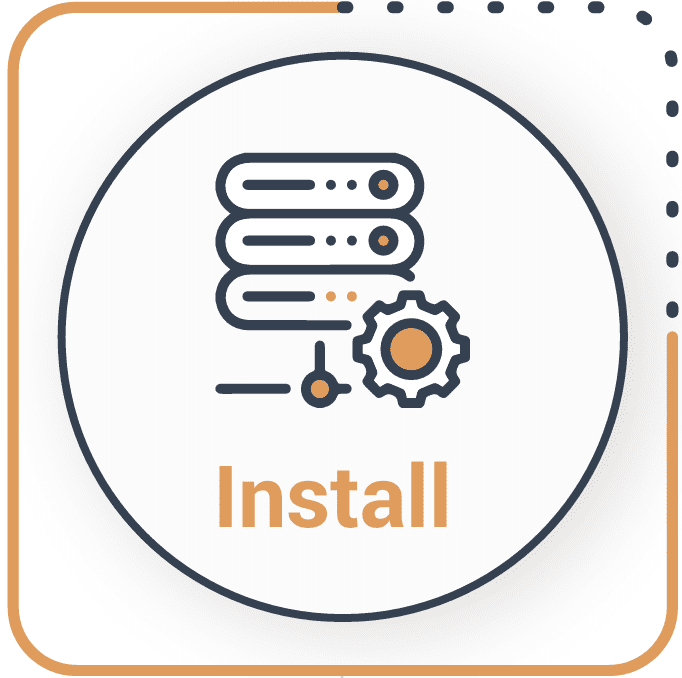 System components arrive pre-configured and ready for installation.

Stargent IoT's devices will deliver to you pre-configured, this signifies that certain settings or configurations have already been established and do not need to be set up by the user. This can include matters like software applications, network settings, and hardware components. All you have to do is place the device in the desired location and turn it on. Onsite installation is an additional service offered, where a technician will go to the customer's location to install the system. This option is available for customers who may not have the technical expertise or time to install the system themselves or those who prefer a professional installation.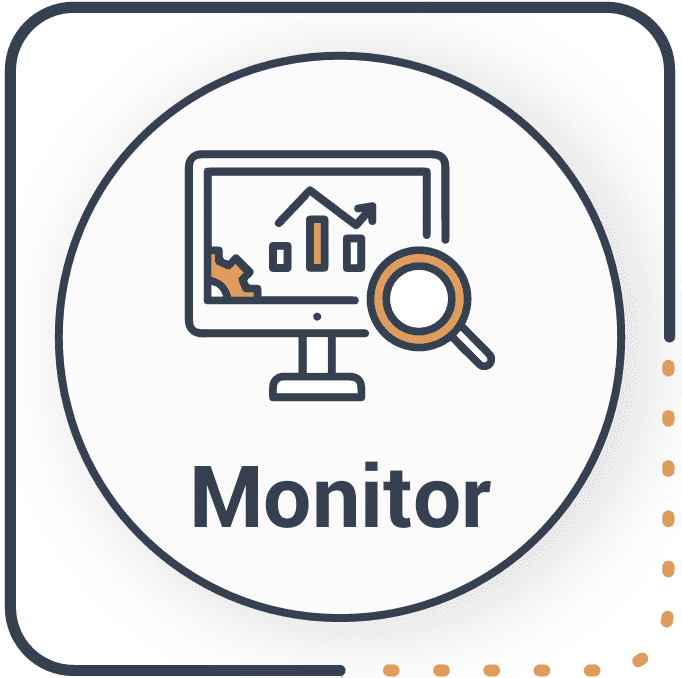 Interact with and monitor all devices, establish alerts and escalation paths, and view statuses.

Once installation is completed, you can immediately start monitoring your devices. Our system allows customers to interact with and monitor all devices connected to it, including the ability to establish alerts and escalation paths. If a device encounters a problem or malfunction, the system will send notifications to the appropriate individuals or teams to address the issue. Additionally, each team member can view the status of each device with all of its metrics in a custom dashboard. Stargent IoT offers two addition upgrades in addition to the monthly subscriptions. The first option is quarterly audit reports, which provide a detailed analysis of the system's performance and any issues that may have been encountered. The other option is full remote setup with administration services which includes installation from start to finish and continued monitoring by Stargent IoT.