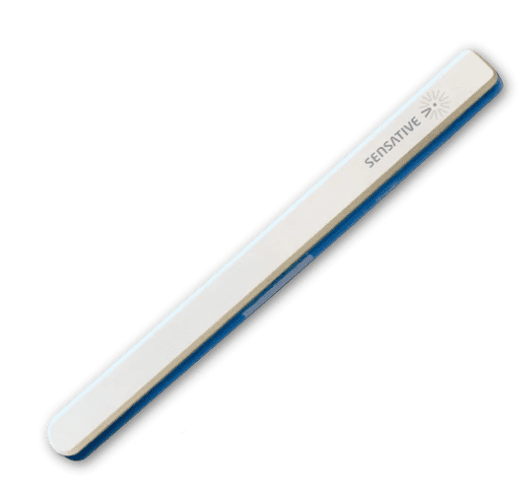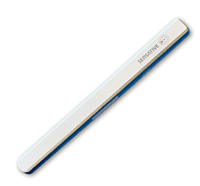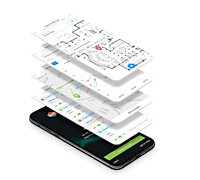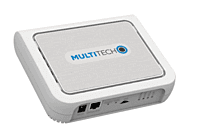 Leak Detection Starter Kit
Select Sensative Strips Multi-Sensor + Drip Quantity
For custom orders or to upgrade your monitoring plan, please reach out to sales@stargentiot.com

Kit includes 2 months of free access to the Stargent IoT app Silver Plan!
Unleash the power of LoRaWAN for Commercial Real Estate. This kit includes everything you need to get started! Simply QR scan the gateway and device(s) to activate. With the power of the Stargent IoT app, you can immediately enable monitoring for leak detection and temperature.

Kit includes:
Multitech Cellular Gateway (Qty 1) - Supports Backhaul via 3G/4G & Ethernet The Conduit® AP conveniently provides deep in-building connectivity and improved performance for network operators and enterprises connecting thousands of IoT assets by harnessing the power of the LoRaWAN® protocol.
Sensative Strips Multi-Sensor + Drip (Select Qty) – Strips MS +Drip is an innovative ultra-thin (3mm/0.12in) and wireless multi-sensor for LoRaWAN with water leak detection, developed for smart IoT applications such as building monitoring and operations. MS +Drip is excellent at detecting any water leakage and its slim and sturdy design makes it perfect for mounting concealed in small spaces. With a battery life of up to 10 years, you can set it and forget it. Apart from water leakage, MS +Drip provides temperature, ambient light (LUX) measuring, as well as magnetic open/close detection (suitable for applications such as windows and doors). This multi-functionality means that the more you realize your own specific needs, the more value our sensors will bring to your company and its operations. Basic applications for MS +Drip is to alert in case of a water leak, and the temperature sensor can be used to alert if there is a risk of freezing pipes.
Stargent IoT monitoring plans deliver a range of pricing and service solutions.
Silver - $7/device/mo

Alerts

Monitoring

Monthly Check In

Gold - $8/device/mo

Silver Benefits Plus

Quarterly Audit Report

Platinum - $12/device/mo

Gold Benefits Plus

Full Remote Setup & Administration
Plans are billed monthly, following the 2 month free trial.